Archive for February, 2021
This is a fun time of year even if it is miserably cold right now. Current temperature is -5F and tomorrow when I go to work it is supposed to be -22F. It is fun, though, because seeds are arriving in the mail. Last weekend Kathy and I ordered seeds from five different companies and today we bought more seeds at Menard's and Dollar Tree. It is okay to use cheap seeds sometimes.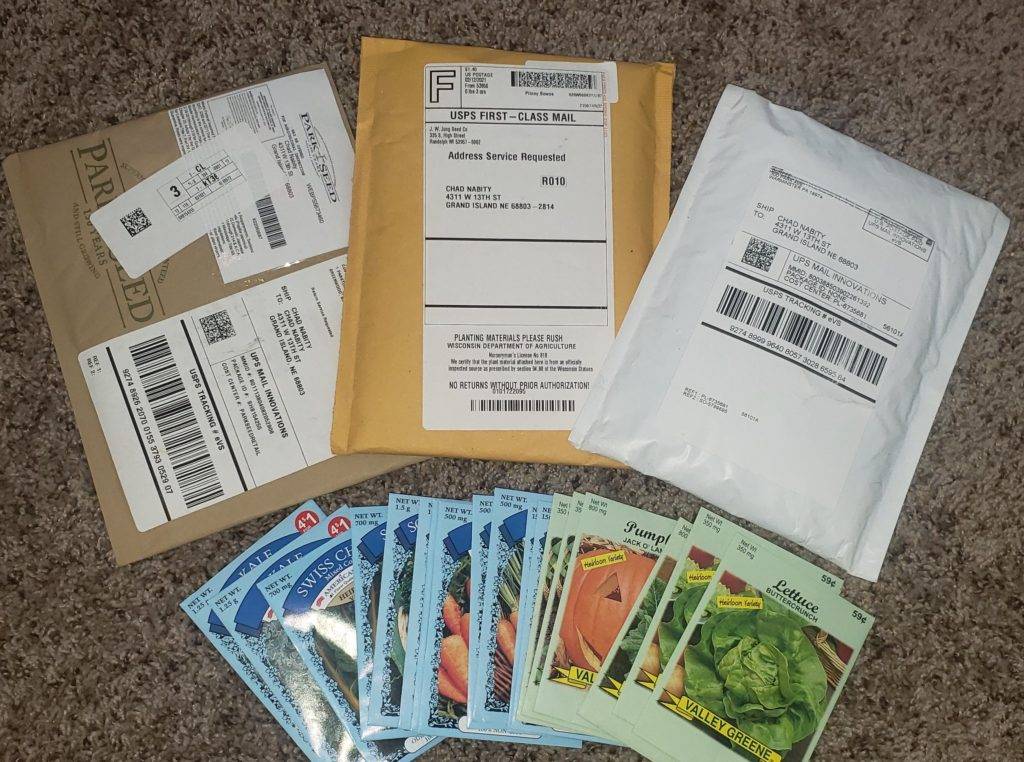 It is interesting to note that many of the more expensive seeds from the catalogs do not have fancy 4 color packaging.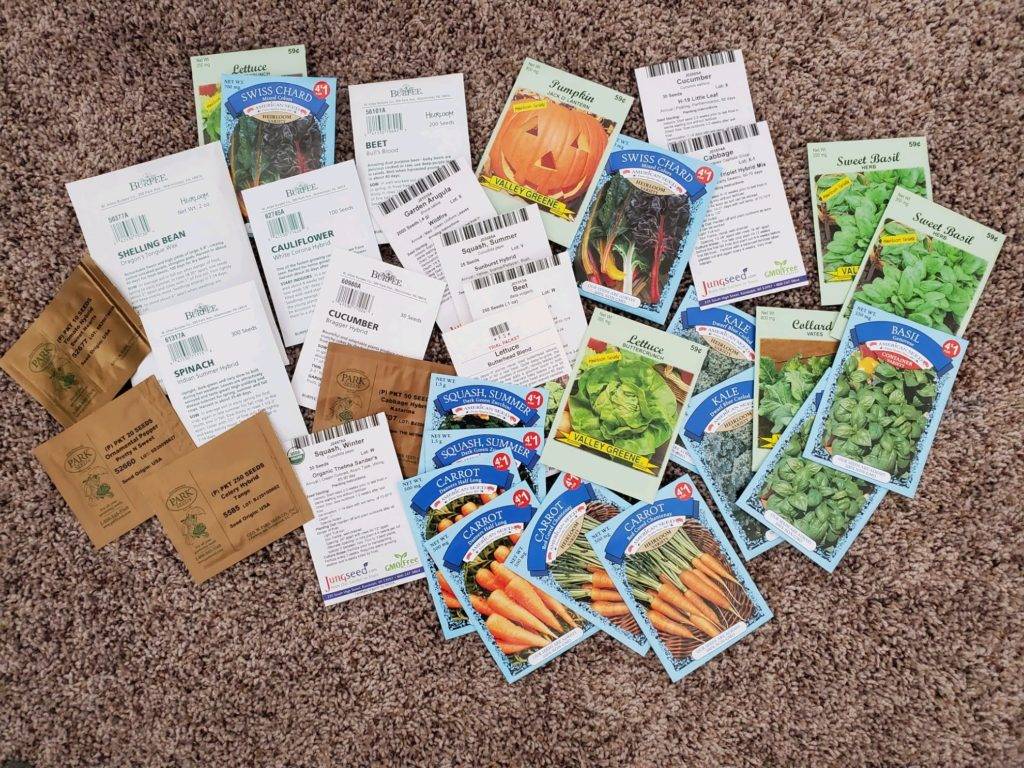 We are updating what we plan to plant regularly. You can find the whole list of possible plants here. We may or may not plant all of them in any given year and sometimes we run out of time to get everything planted.
It is February 4th and we have sold out of all 10 of our full season shares. We do still have 5 short season shares available. Our short season is 6 pickups between mid-July and mid-September. You can expect tomatoes, cucumbers, greens, garlic, potatoes, eggplant, okra, green beans, summer squash and peppers. This is the most productive time for our garden and we added the short season so that we can take advantage of that fact. A short season share is available for $180. You can sign up here, just make sure you select short season. The form will quit taking orders when we have sold them all.
The plan for this year is to have short season pickups on Thursday evenings. Pickup will be at GI Acres.
Below are pictures of 5 of 6 weeks from the 2020 short season.
[Best_Wordpress_Gallery id="113″ gal_title="2020 Shares (Short Season)"]
I know I want to join. Where do I sign up? Take Me To the Google Form