March 12, 2021 I received an email from out Google Form CSA Sign-Up. We just sold our last CSA share for the season. At this point we have sold 10 full season and 6 short season shares. That is all we can handle. Thank you everyone that has shared our social media posts and told your friends and neighbors about our CSA.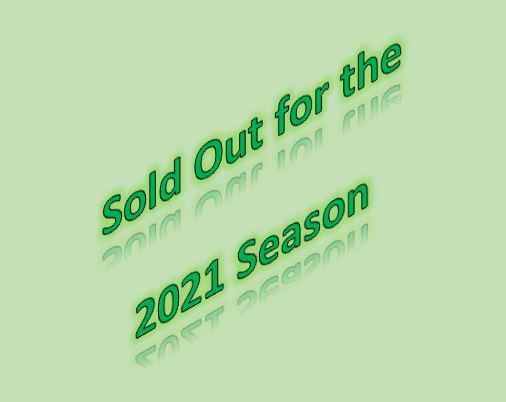 Thanks to all of our 2021 Share Holders. We are excited about the season. Last weekend we delivered our seed and the list of plants that Barb Quandt of Barb's Greenhouse will start for us. Barb has great plants if you need some vegetables or flowers your your garden at home. We are always thrilled with what she grows for us and we can't walk out of there without buying something extra. Here is a complete list of the plants that we asked her to start last week (Plants Started by Barb). We also planned to ask her to hold a tray of shallots and leeks for us this year like we have done in the past and were shocked to discover that she was unable to get seed. We came home ordered seed from another company and will take it out to her. Hopefully we will have shallots and leeks. If you are interested in everything we plan to grow this year take a look at the list.
This weekend the 13th and 14th we missed the snow. This is really good because it looks like we got about 3 inches of rain. The east end of our new property is under water. The grass and pasture are starting to green up though. Kathy checked on the bees during the nice weather last week and one of our hives was able to make it through the winter.
We closed on the property around us today. It is official. We now own all of the N1/2 of the NW 1/4 of the NW 1/4 of 14-11N-10W of the 6th P.M. less and except the ROW for 13th Street.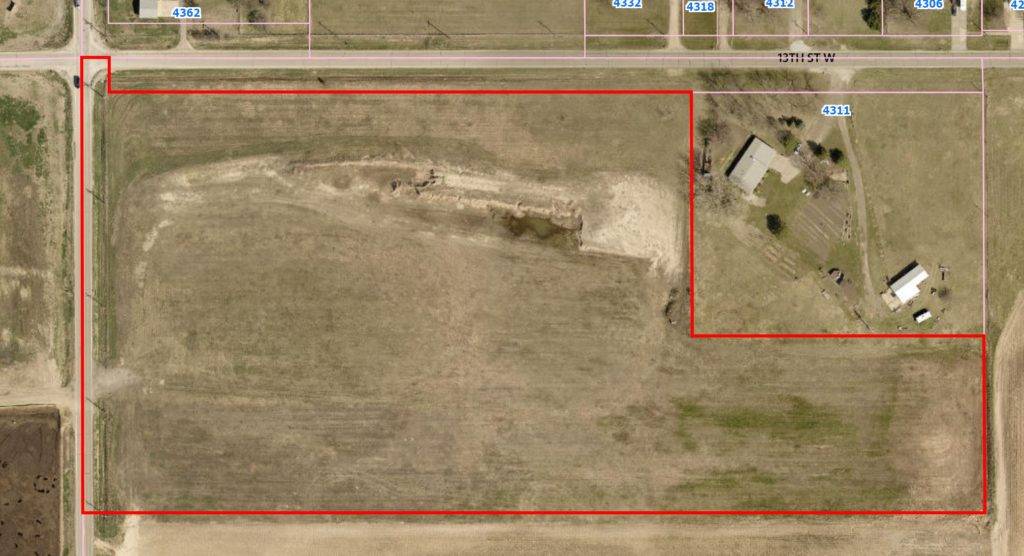 This year it looks like we will have alfalfa on most of it with some pasture. We are also leasing a couple of acres to gas company to use as the are putting a new gas line in along Engleman Road on the west side of our property. If you know anyone that is looking for somewhere to put bees we would like some additional hive on the property.
We will be planting trees along the east edge. Expanding our fruit forest. Not sure what we will do with the rest.