We closed on the property around us today. It is official. We now own all of the N1/2 of the NW 1/4 of the NW 1/4 of 14-11N-10W of the 6th P.M. less and except the ROW for 13th Street.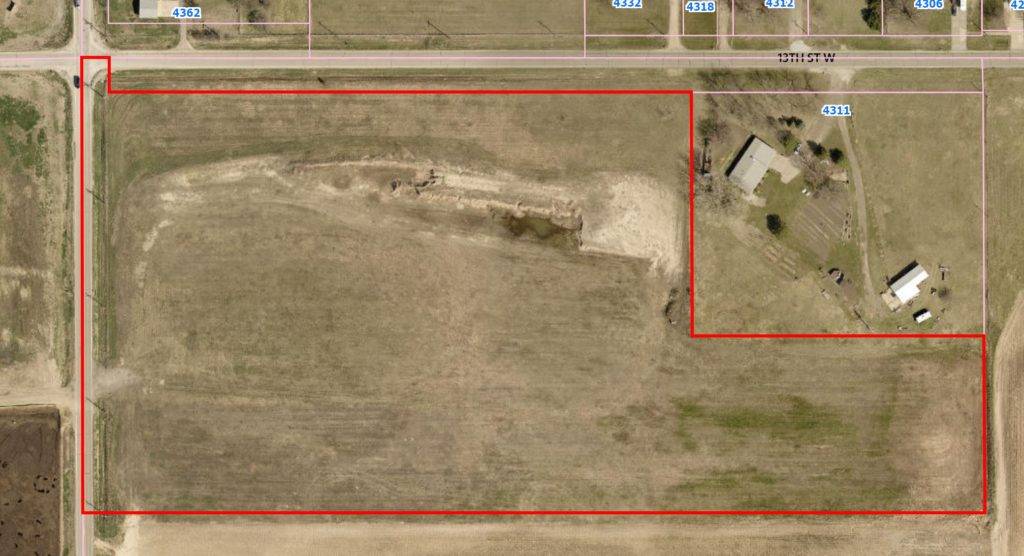 This year it looks like we will have alfalfa on most of it with some pasture. We are also leasing a couple of acres to gas company to use as the are putting a new gas line in along Engleman Road on the west side of our property. If you know anyone that is looking for somewhere to put bees we would like some additional hive on the property.
We will be planting trees along the east edge. Expanding our fruit forest. Not sure what we will do with the rest.