April 9, 2022 at the Conestoga Mall in Grand Island Project Hunger will be auctioning off Easter Baskets. This is a fundraiser to help them support local food banks and kitchens. We donated a basket with a short season share in our basket.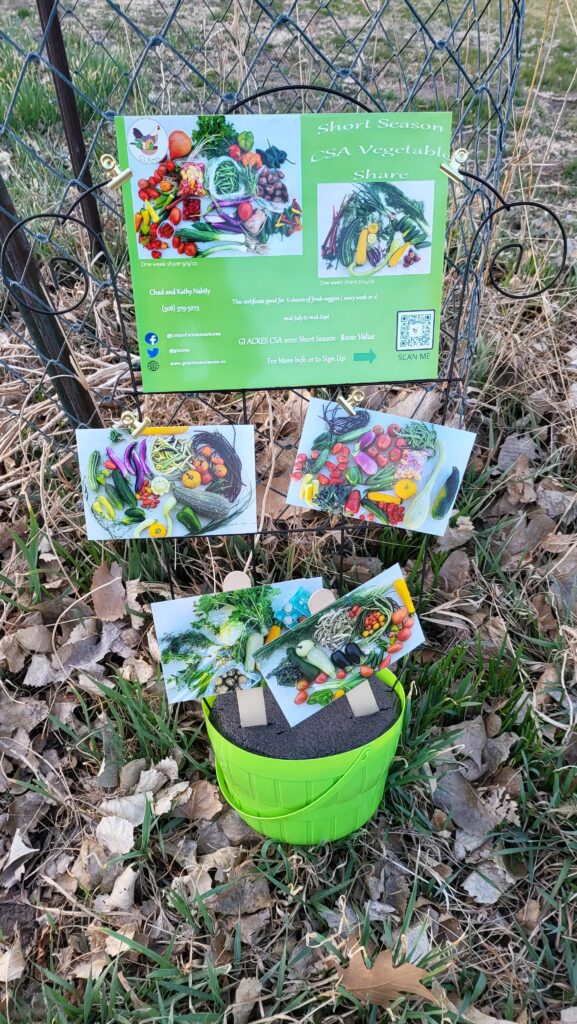 You can bid online on our basket or any of them by following the directions below. Check out all of the baskets available here.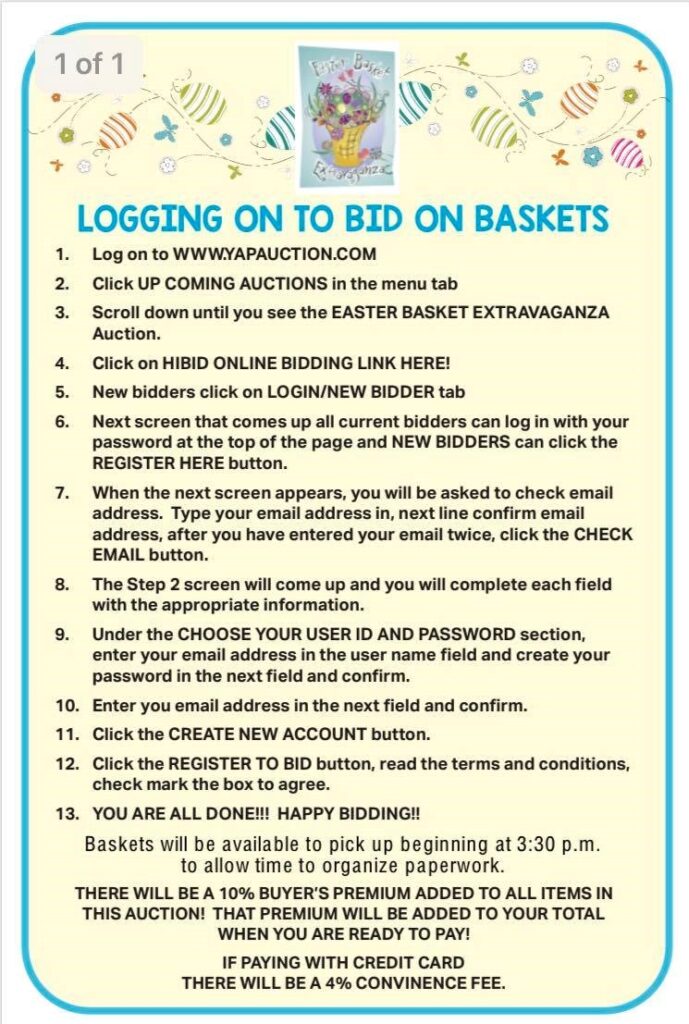 Thanks to everyone that donated to support this great organization!